Join us for Worship
(Masks are required for in-person worship)
1801 Ben King Road, Kennesaw, GA 30144
770-428-1543
Sunday Nursery
Sunday
9:45 am - 12:00 pm Children's Hall
Traditional Worship
Sunday
10:00 am Online & In-Person in the Sanctuary
Modern Worship
Sunday
11:00 am Online & In-Person in the CAC
Operation Christmas Child
The pandemic is still at large and COVID cases in our community and throughout the state are increasing. In an effort to keep our congregation,  staff, and community safe,  and help reduce the spread of this virus, we are requiring that anyone who enters inside Kennesaw UMC facilities must wear a mask inside of our facilities.
You have a place at KUMC!
Transforming our community through the love of Christ!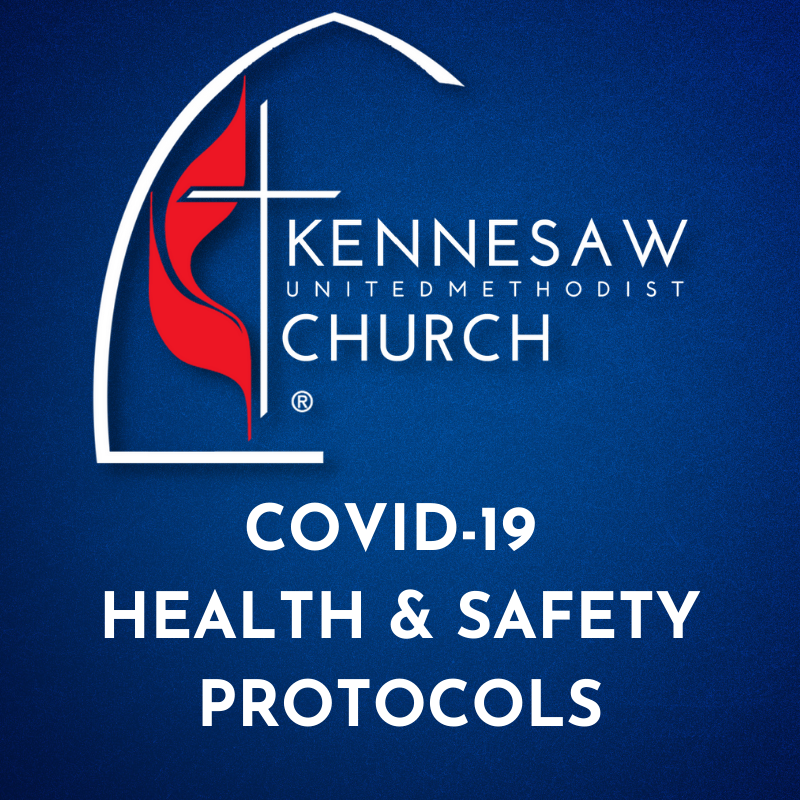 Health and Safety Protocols
As COVID cases are growing in our community and our state, we have decided that it is in the best interest of our staff, community, and congregation to require masks indoors. Click on the Learn More button for more information.
Learn More
Give Online
Giving online is safe, and easy. To learn how you can support our church, follow the link below. Thank you for your generosity!
Give Online
Find a Small Group
Click here to connect with a Bible Study, Sunday School, or Activity Group.
Find A Small Group