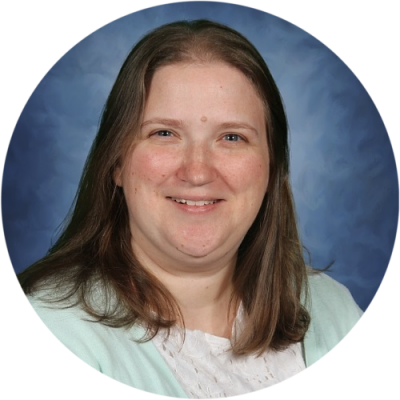 APRIL O'KEEFE
Director of Traditional Worship
OPEN POSITION
Director of Modern Worship
Our Music Ministry features a variety of options for you to connect with. From our traditional choir to our modern praise band, we have a place for you to worship with us.
Choir Rehearsals
Join us for choir rehearsal on Wednesdays at 7pm. If you are interested in joining the choir or have any questions, please email our Director of Traditional Worship, April O'Keefe, at april@kennesawumc.org
Ukuladies & Gents
We are excited about starting up a brand new Ukulele choir.  This is open to everyone ages elementary-adults. No matter what your experience is, we want you to come join us for this fun ministry opportunity! Rehearsals will starts on Sunday, September 11 from 3:30-4:30 pm in the Choir Room.
Good Friday Cantata Rehearsals
We are heading into the month of February and into the season of Lent. Before we know it Easter will be here. This year we will be hosting a Good Friday Cantata, on Friday, April 7 at 7pm in our Sanctuary. We want you to be a part of this cantata. We would love to have some new faces join the choir for this performance. If you are interested in being part of the Good Friday Cantata, rehearsals will start Wednesday, February 1 at 7 pm in the Sanctuary. For further questions about our Good Friday Cantata, please contact our Traditional Worship Director, April O'Keefe, at april@kennesawumc.org.
Are you interested in being part of our Choir or Modern Praise Band?