Welcome To Our Youth Ministry
Who We Are: KYM is an engaging, inclusive ministry of Kennesaw United Methodist Church specifically for students in 6th-12th grades.
Our Mission: KYM seeks to help equip teenagers to be lifelong followers of Jesus Christ.
Come Jam With Us!
Join Our Youth Worship Band!
Youth worship is back and we are looking to grow!  Are you a musician or interested in learning how to play an instrument or sing?  No matter your experience, we want you to be a part of our band! Youth worship is open to all youth 6th-12th grade.  To get more information about what youth worship is all about, contact our worship leader, Lindsay Peterson at 770-856-8134 or lindsay@kennesawumc.org. You can also fill out an interest form by clicking on the button below.
Youth Ministry Information & Happenings
Tuesday Night Small Groups
We are kicking off youth small groups for Senior high and Junior high on Tuesday nights. Bible study, prayer, and fun. 6:30pm-8pm .
Sunday Night Youth
Youth worship will be in the Rise on Sunday nights. Worship, games, teaching and more. Two Sunday nights a month to start. 4-6pm
Turkey Bowl: Flag Football
Come join us for a fun afternoon of football on the front lawn as we bring our Thanksgiving week to an end and re-energize for the week ahead.
Youth Design Team
Youth design team. The forth Sunday of each month. 12:15pm till 1pm Youth design team is open to all youth who would like to have a say in the direction and plans for the youth group! They are the driving force behind our retreats and trips and activities.
Click here to Sign Up!
Confirmation 2022
Confirmation is the Methodist Youth program for learning about and joining the church. It is open to youth 6th grade and up who have not been through confirmation. The 12 week course will take place on Sunday evening from 6-7:30 (dinner provided) in the Rise. Confirmation kicks off with a retreat to Epworth By The Sea Jan 15-17th. If your youth plans to be confirmed this year, please register by January 1.
Click Here To Register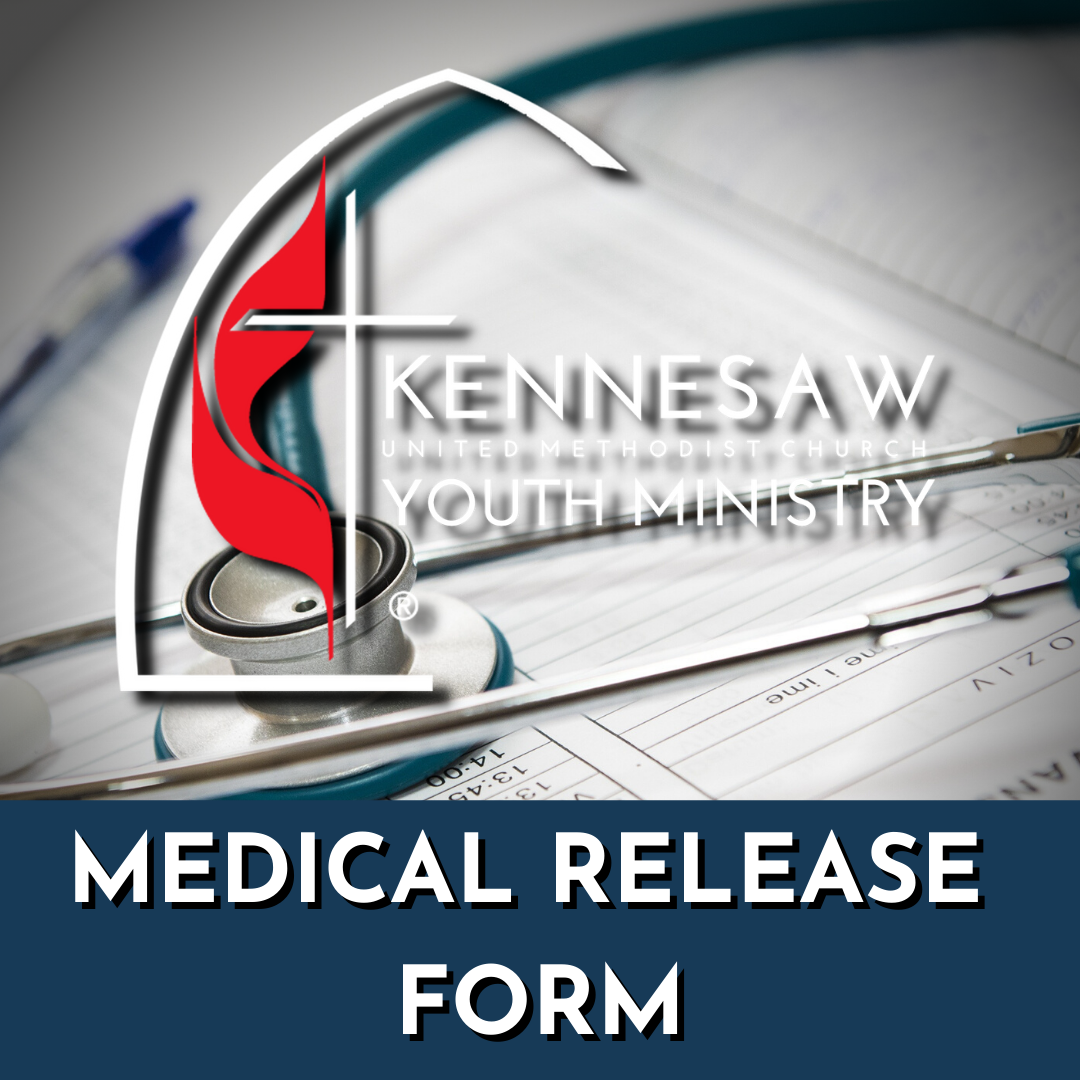 Medical Release Form
Please complete a medical release form if you have not filled one out this year. This form give us some vital information about you in order to be able to use in emergency situations.
Click Here to Fill Out Form
Contact Us For More Information